playtime with your favorite people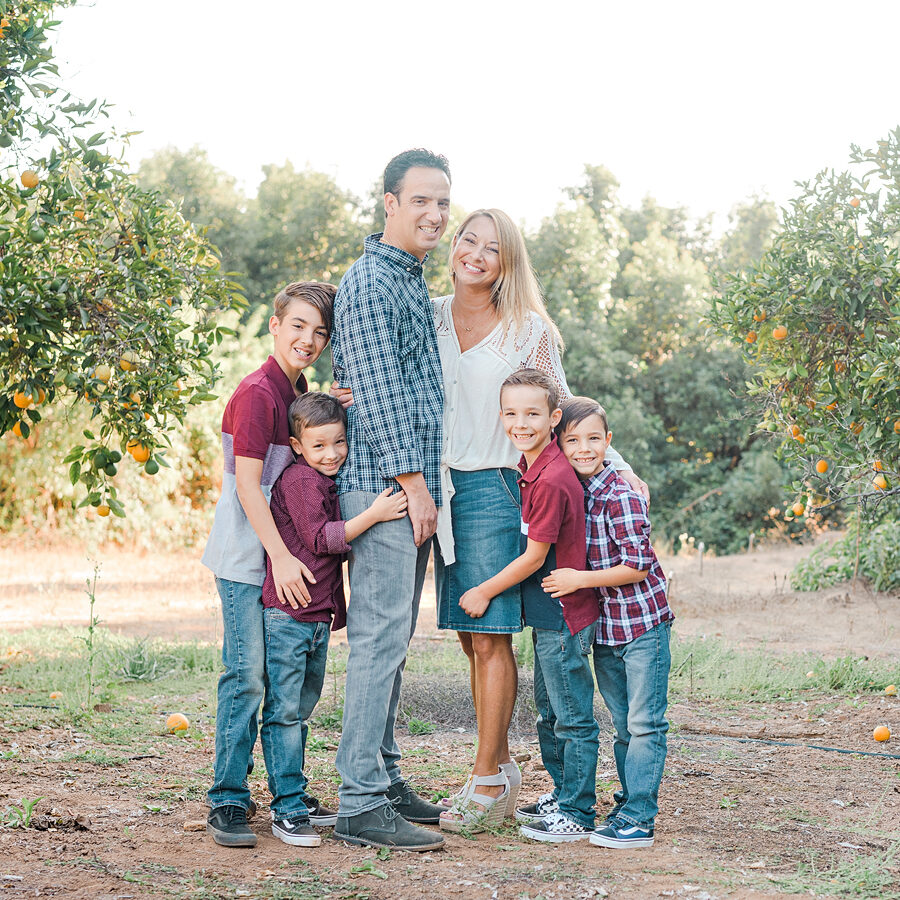 most popular - $500
Mini Session
Details
Perfect sized session for most families!
Outdoors in the sunshine, beaches, trails and parks.
Location may be predetermined for some Saturdays or other popular dates.  Contact Christy for options. 
30 minute session
Online gallery of 40+ edited and downloadable photos included
Available weekdays and limited Saturdays
$500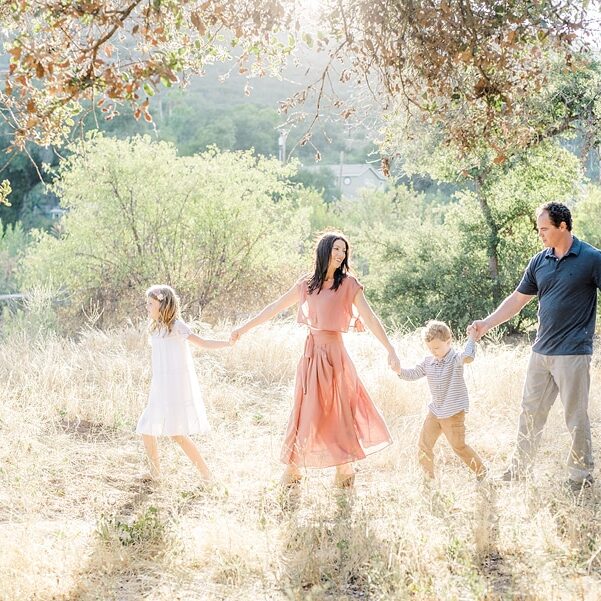 Details
These sessions are meant to truly dive into capturing moments in a slower, more personalized way while allowing time for exploration and creativity to come out.
We'll work together to find the perfect location for you - beach, park, trails, your home, or another location that is meaningful to your family. 
60 minute session

Gallery of 80+ edited photos included

Available weekdays and Saturdays
$875
family gatherings, babies & milestones
And more options...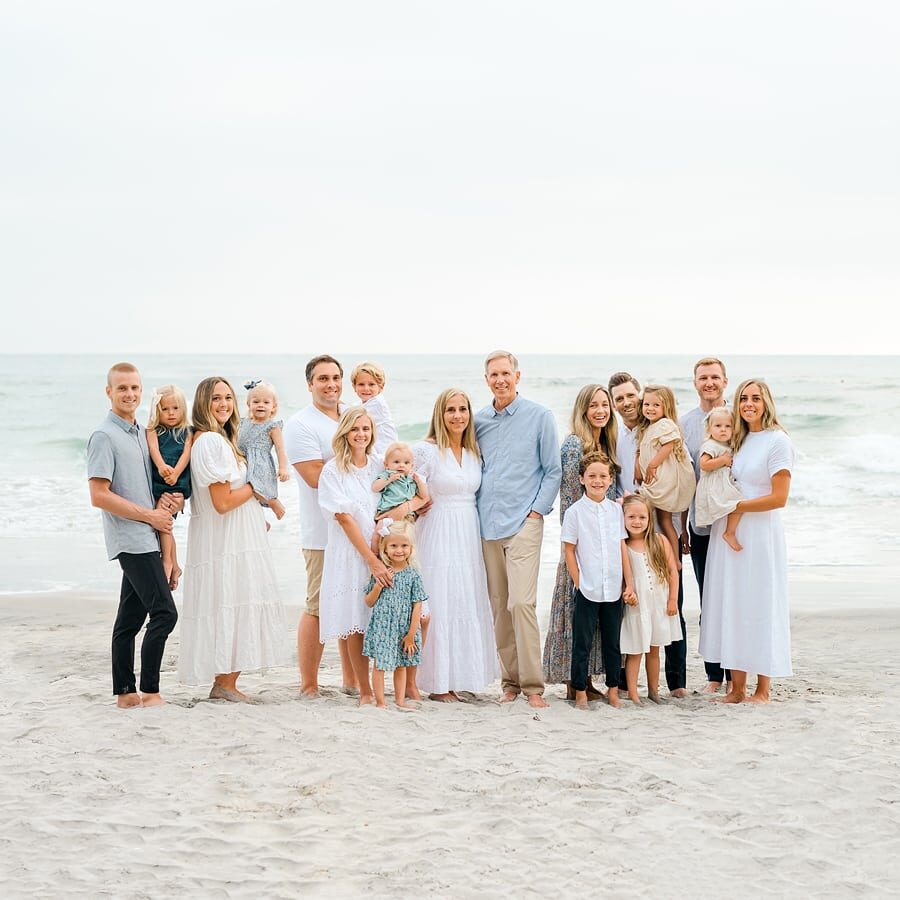 family reunions or larger groups
Extended Family Sessions
Details
Same pricing but tailored towards larger groups of 10-40.
Tap the button for lots more info and options for extended family sessions!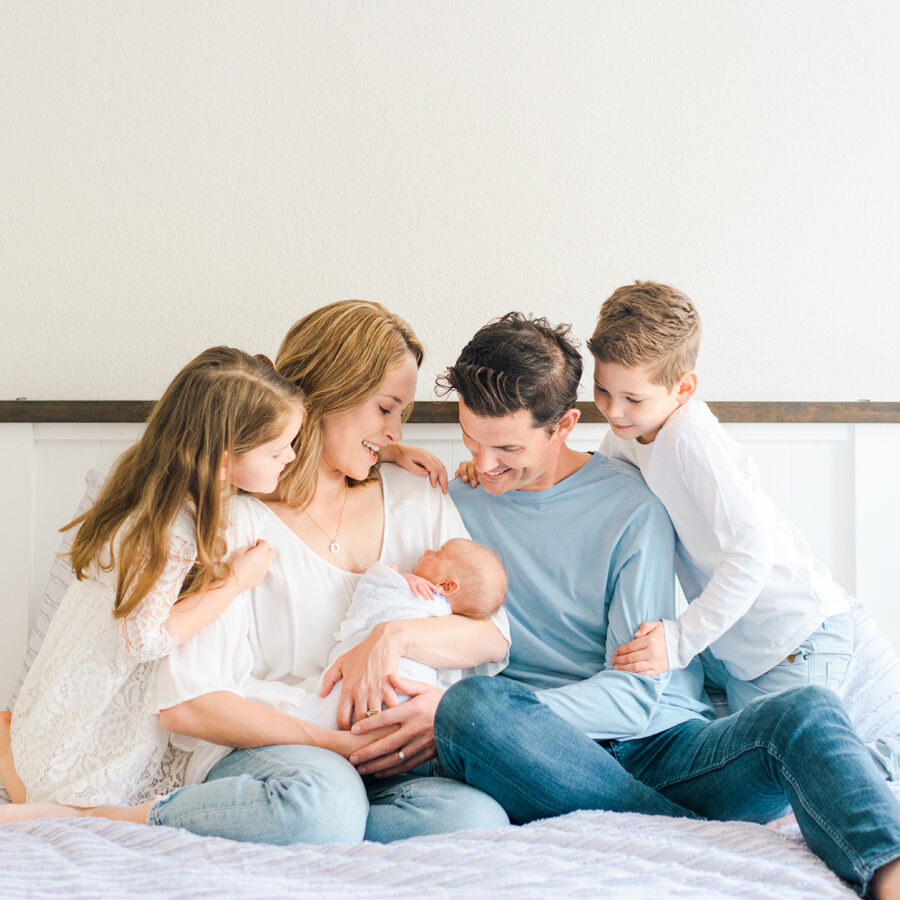 newborn or family activities
Home Lifestyle Sessions
Details
Snuggles at home with the family and your new little one.
Or maybe a fun activity together like decorating Christmas cookies!
1 hour family session recommended for newborns.
Contact Christy to book - best in morning or afternoon.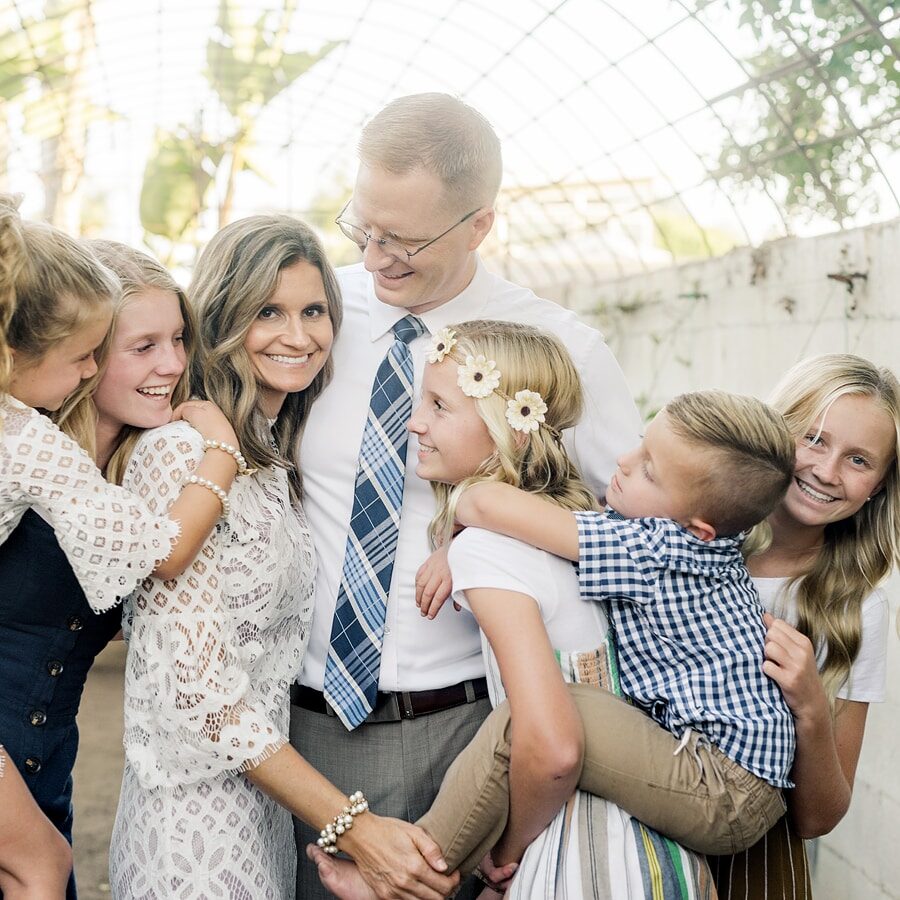 No fake or cheese smiles.  We focus on making it a fun and real - getting the whole family playing and interacting together so your images will reflect the actual happy moments you had together.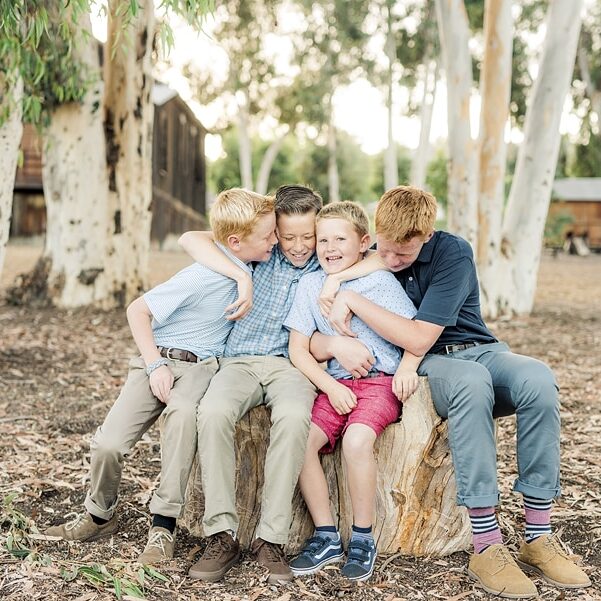 Get ready to snuggle.  You never knew how good you looked loving on your sweet family.  Even the dads end up loving their special "alone time" with mom.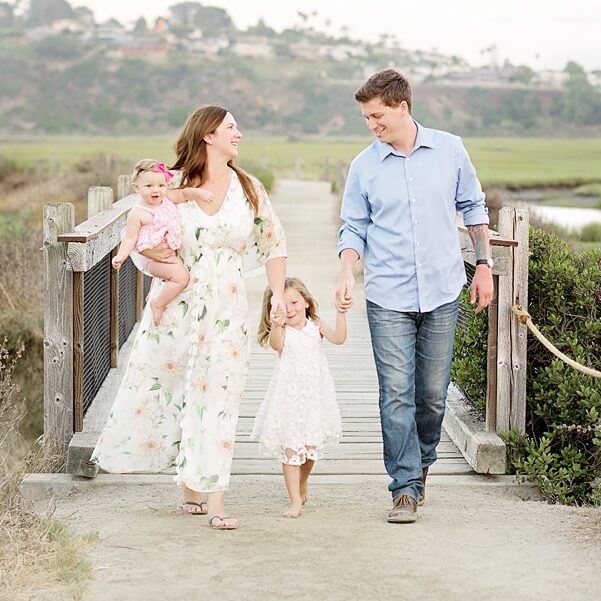 Your photos come download and print ready.  A little extra retouch on your favorites included.  Order from your gallery or your favorite print lab.  Happy to help with print orders and wall galleries - just ask!
Personal online gallery
Images ready to download, print, post, and share
Personal use print release
Quick turn around time
Additional basic retouching on your favorites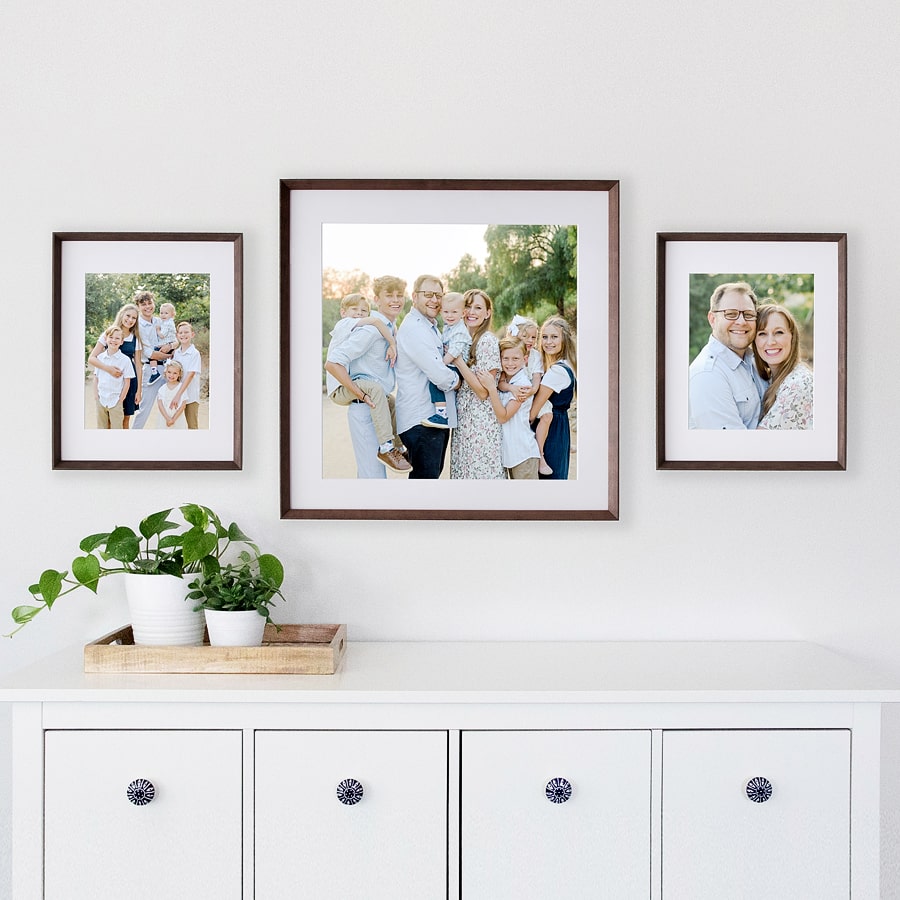 What if my kids don't behave (meaning my kids are normal)?
I'd much rather photograph slightly naughty kids than stiff, stressed out ones with cheesy smiles.  The best sessions are when parents let go and are present in the moment with their kids. Remember, during your session, your children and hubby are the most wonderful human beings you've ever seen, and they can do no wrong.  I want to capture that amazement, respect, and excitement that everyone has for each other (but sometimes we forget.)  However, if you're not happy with our session, we may suggest rescheduling or other options.
Not feeling my best self, maybe I should wait until...?
Your family loves you just the way you are!  They deserve to have nice memories of you at this time in your life. If you are worried, we can do strategic posing to help flatter you and make you look amazing!  And if you'd like a little extra retouch on your favorites, we'll see what we can do 😉
What if I just want pictures of the kids or milestone photos?
Of course!  The packages are based on time so just select the session based on the amount of time you would like and let me know when signing up who all will be photographed.  And just a heads up - if you're considering a "just the kids" shoot, I'll try very hard to talk you and Dad into being in the photos too 😉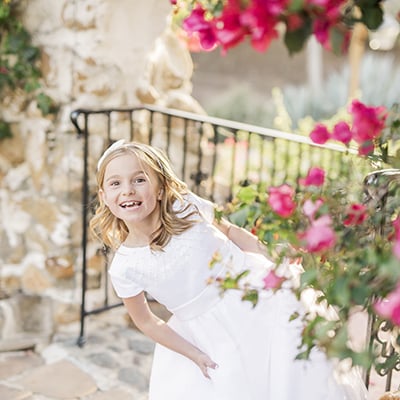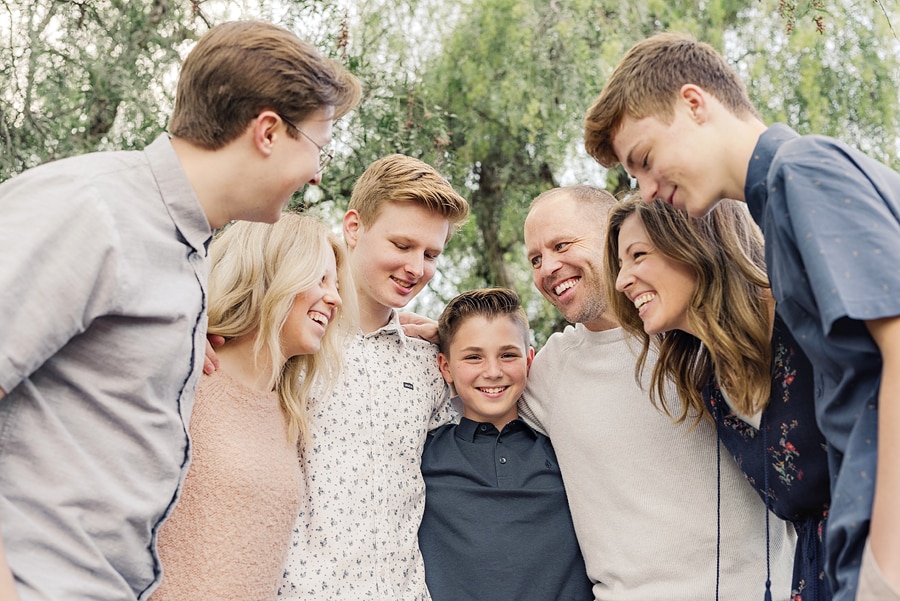 Browse highlights of recent sessions.
What does a typical session look like?
Interested in a session?
Let's chat!  Tap the icon in the lower left to send me a message.
Looking ahead?
We typically book 60 days out but we can pencil in a spot for you and chat more as it gets closer.