So excited to meet you!  I can't wait to take the chaos and joy that is your family add in some beautiful southern California sunshine, sprinkle in some family hugs, snuggles and playtime, and create beautiful personalized artwork just for you!
Having fun is required!  I want you to look back on your photos and not only think about how good your family looks, but how much fun you all had together.  My goal for every session is to get kids (and even Dad) saying "when do we get to do that again!".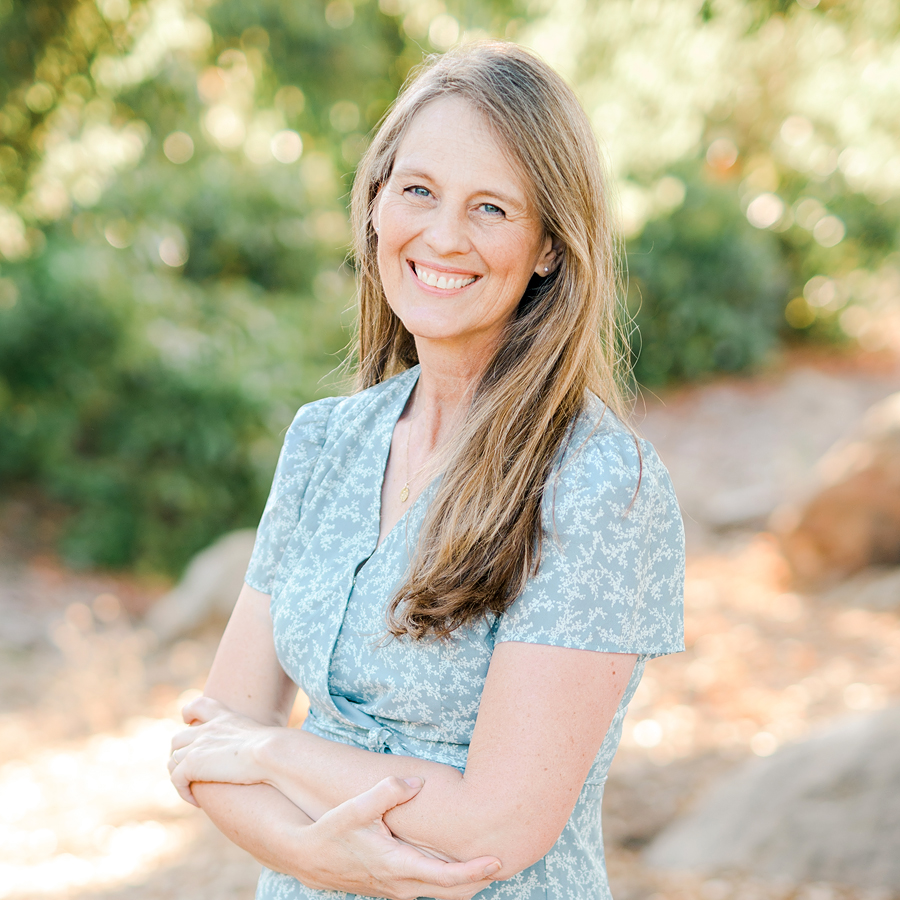 My Family
They just happen to be the reason my photography adventure started in the first place!
We have nine kiddos - 2 girls and 7 boys, ages 24 to 6.  Girl, boy, girl, boy, boy, boy, boy, boy and boy!  Yes, 6 boys in a row - always a party around here.
Though I'm not sure they would all admit it, our family photo sessions are now a family tradition that we all look forward to.  Crazy is not only allowed but encouraged - wouldn't be our family without it!
How it started
Photography started as a hobby in 1998 when my first born joined our family!  Before that, I earned a B.S. in applied math and physics from SDSU!
Christy Odom Photography became official in 2013 once we had a nice pool of sitters and assistants to help run the show!  I've photographed just under 1000 sessions since then - wohoo!!!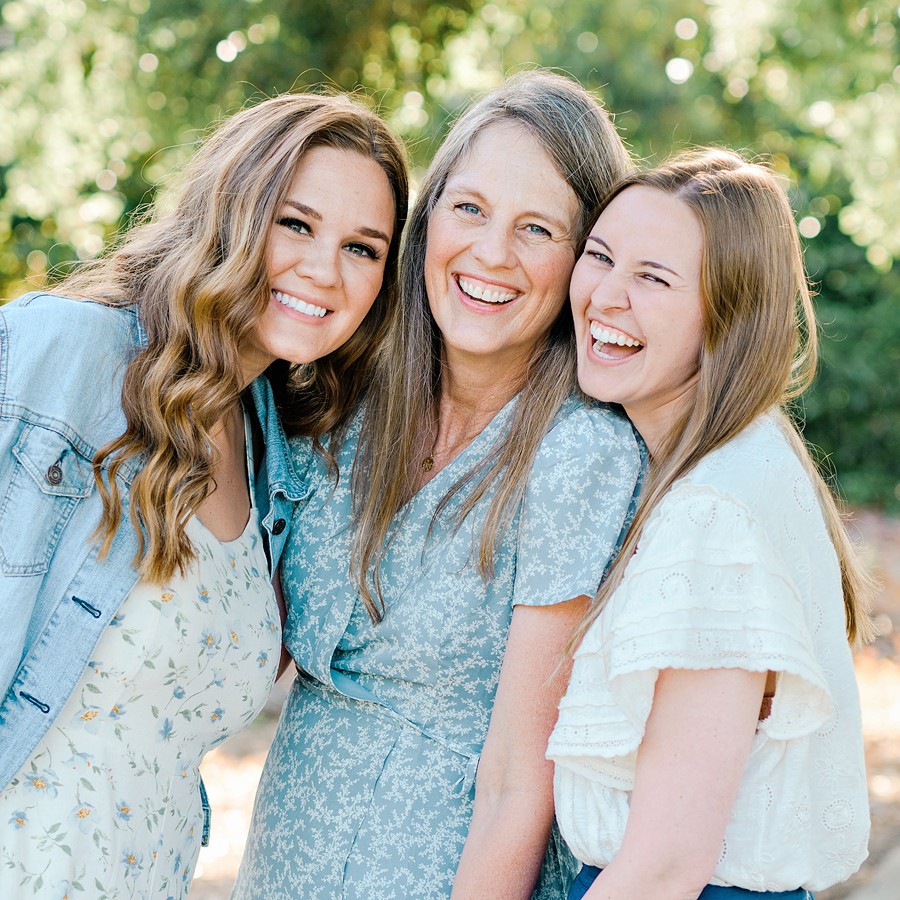 Thank you!
My tribe and I are so thankful to all of our clients who have supported our little adventure. We look forward to many more years of photographing your awesome families!!!!
XOXO