welcome class of 2024
Seniors
welcome class of 2024
Seniors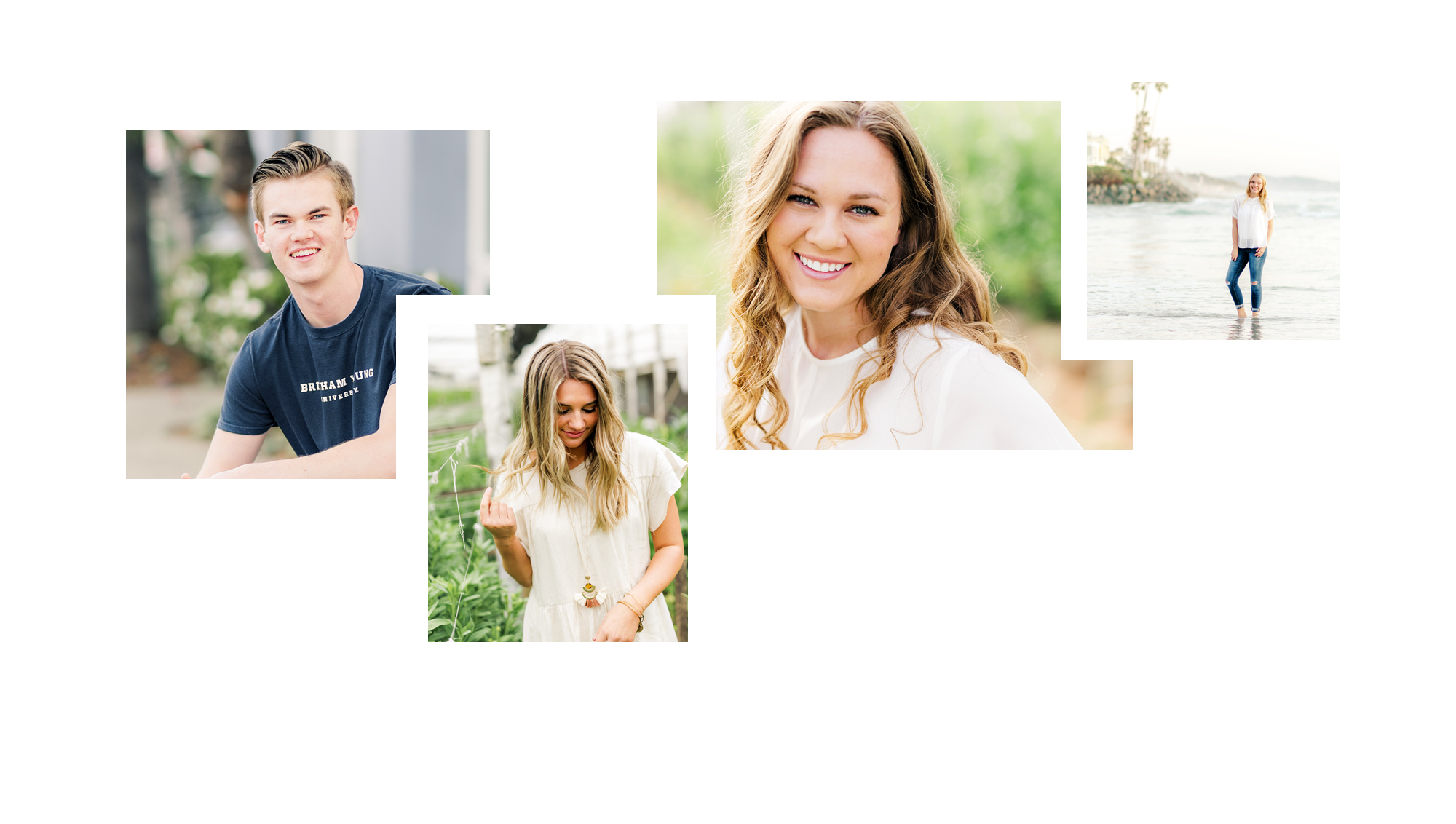 "Nothing can dim the light that shines from within."
Maya Angelou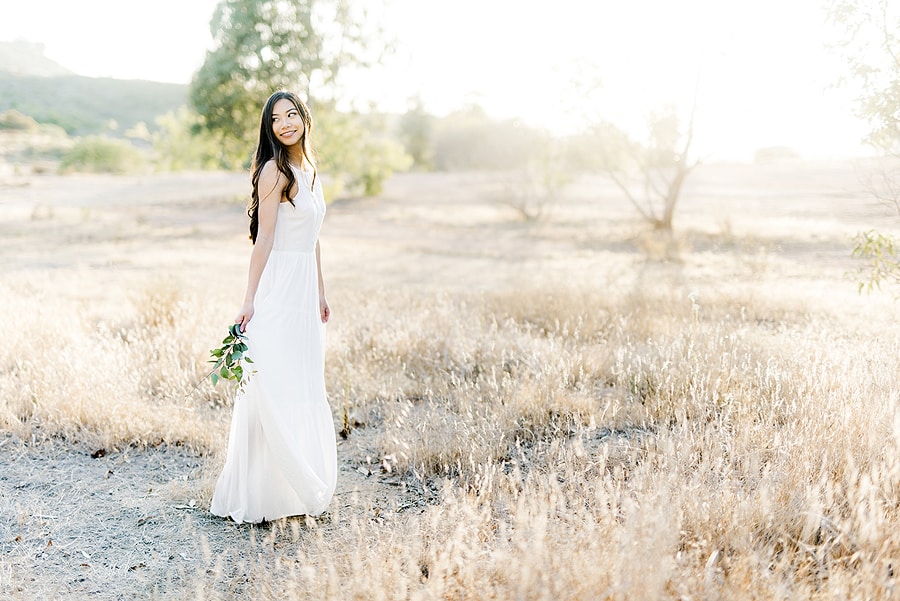 What do sessions look like?
Relaxing and fun!  Each session gets a little sneak peek/highlight gallery.  View some of them here!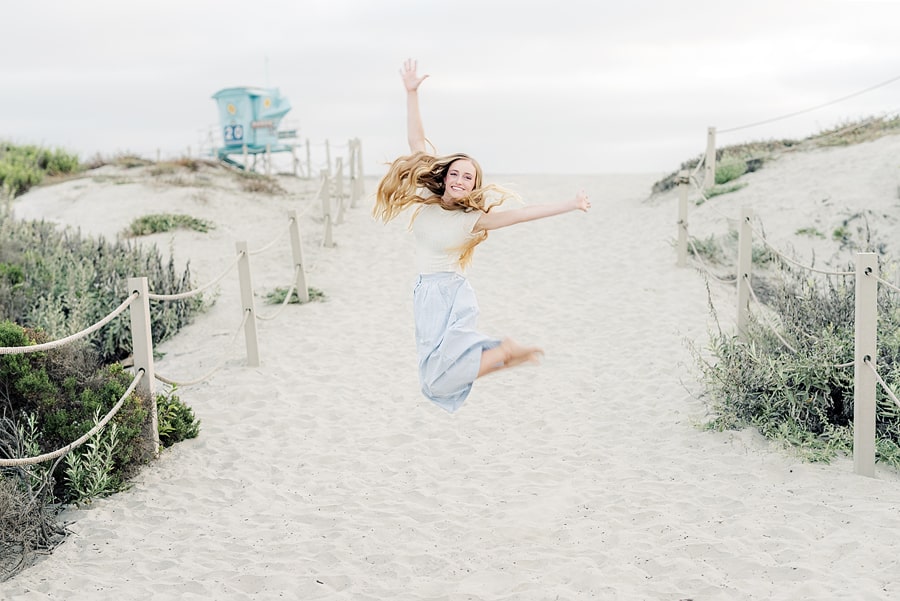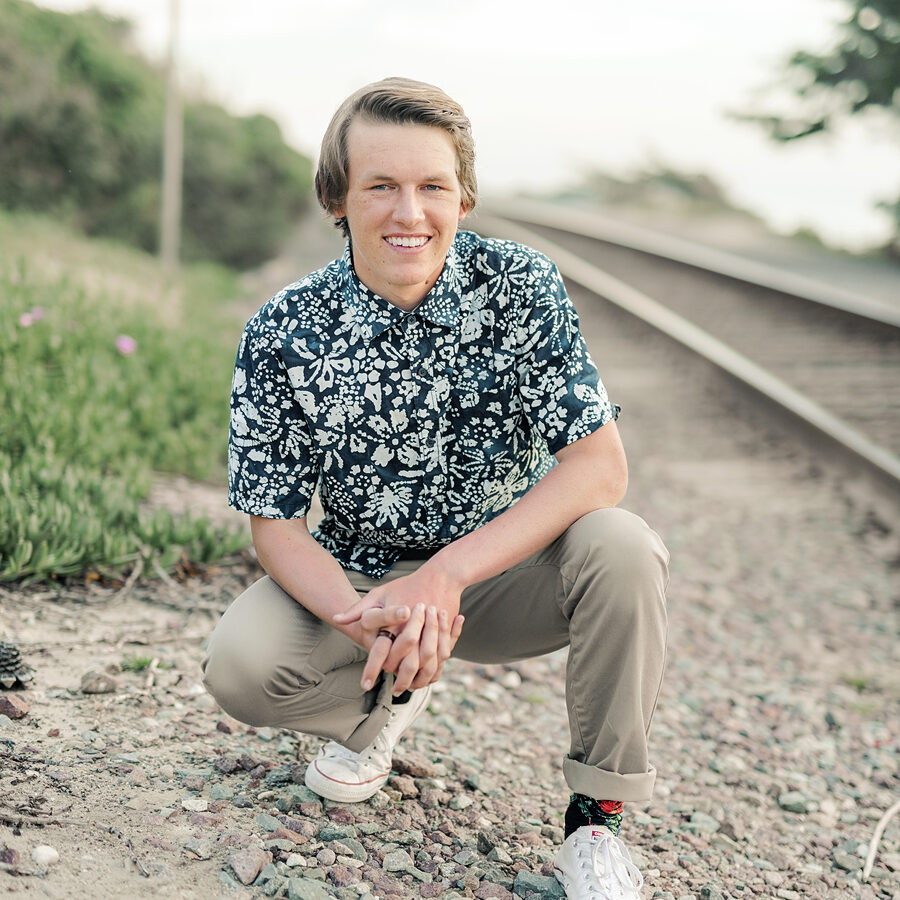 Details
Perfect if you need just a few images. 
Outdoors in the sunshine, beaches, trails and parks.
30 minute session
Gallery of  20+ images to download
Available weekdays and Saturdays
$500
Details
More variation in location and outfit changes
Outdoors in the sunshine, beaches, trails and parks.
60 minute session
Gallery of 50+ photos to download
Available weekdays and Saturdays
$875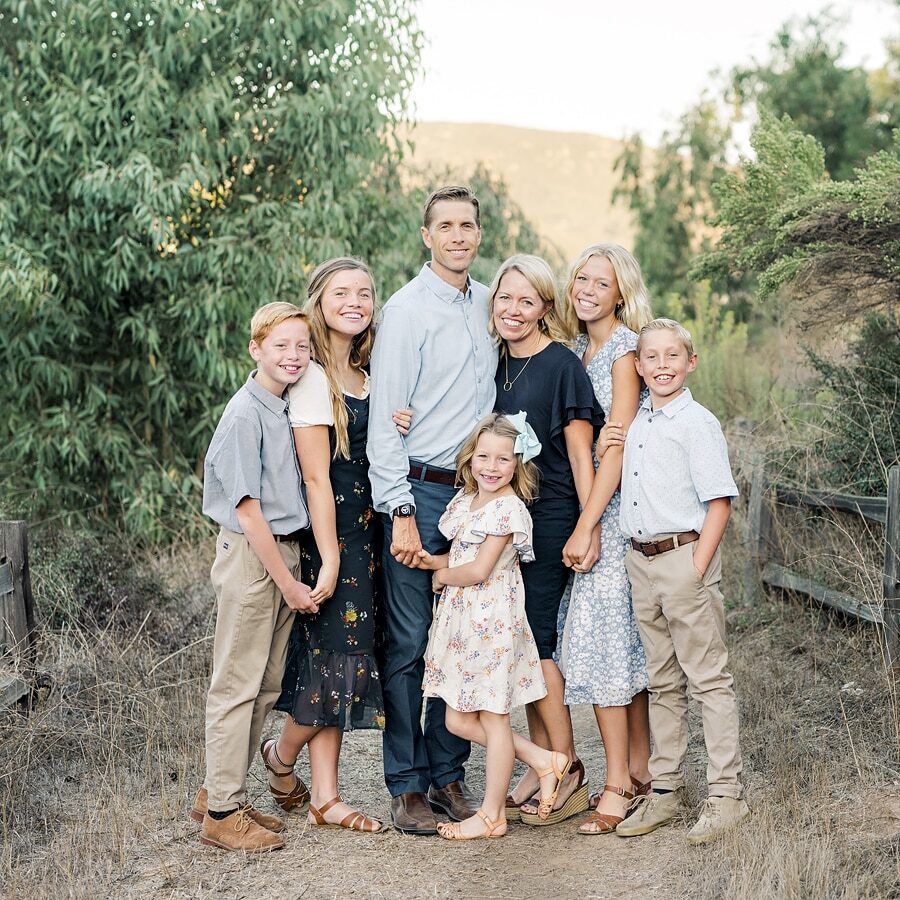 all together
Family Add-On
Details
Sneak in your family photos before your senior heads off to college in the fall.
add 30 minutes to your session (must be same day as the senior session)
20+ more images
Available weekdays and Saturdays
Select the add-on option when booking your session
$400
Christy made my daughter's senior photo experience really fun! Most importantly she made her feel
comfortable and beautiful.
Taking senior pictures is a big milestone and we couldn't have been happier with Christy's professionalism and care.  Couldn't have asked for a better experience and we will treasure the photos forever.
Christy brought out the fun and playful side of our senior. She knows how to capture their personalities.
Team Photos
We LOVE doing beach photos with the SMHS cheer team every year.  Let's chat!
Friend Session
Yes!!!  Such a fun adventure for any age.  Contact us for info!
Interested in a session?
Tap the message icon in the lower left corner and let's chat!
Looking ahead?
We typically book 60 days ahead.  Contact us to pencil in a date.
Not quite ready?
May I recommend signing up for the newsletter and let's keep in touch.  Monthly updates with coupon codes and all the latest.
Find a date that works for you and book directly online or chat with us first about exactly what you need and when and we'll find the best option for you.
Need a date not shown, just contact me and let's see if we can make it work for you.