Favorite Locations for Senior Photos
Solana Beach/Cardiff Combo
We start off in the Design District in Solana Beach for an artsy/urban vibe.  Unique buildings with character and some quirkiness.  Easy access and endless variety.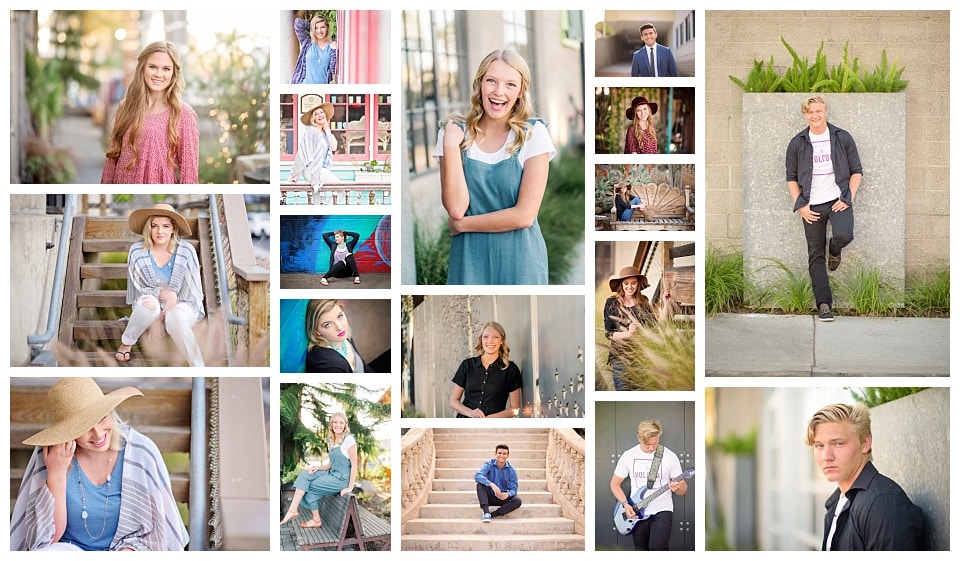 Cardiff are lots of other gorgeous beaches are a few minutes away.  Favorite time for shooting at the beach is just before/during and after sunset for beautiful flattering light!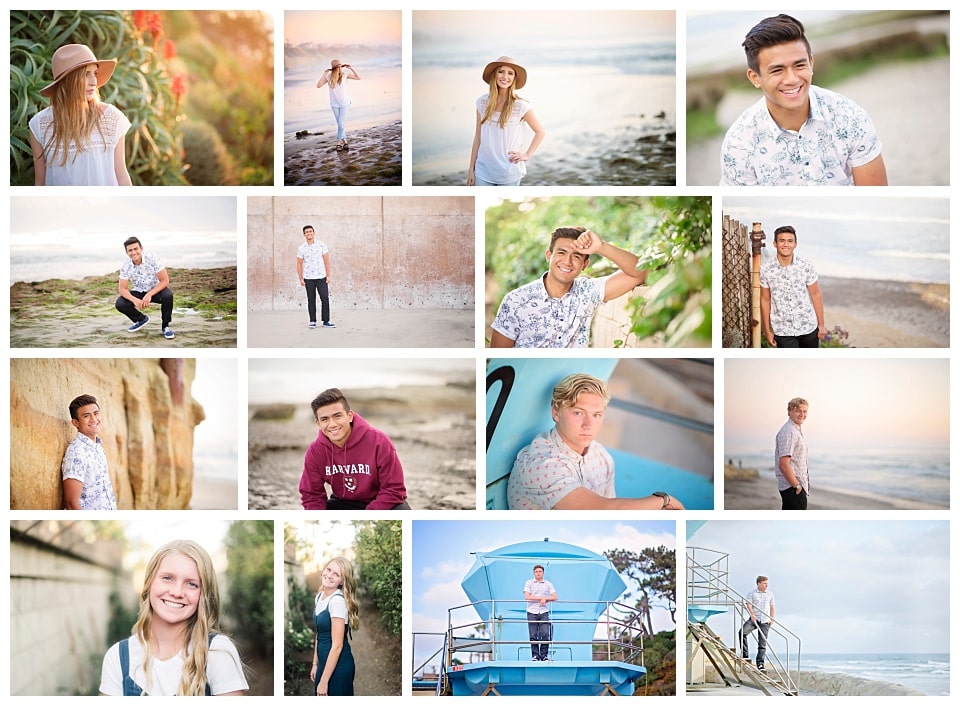 Leo Carrillo Historic Park
Amazing variety and character from historic buildings to a citrus grove and farm machinery.  Not to mention peacocks roaming everywhere!